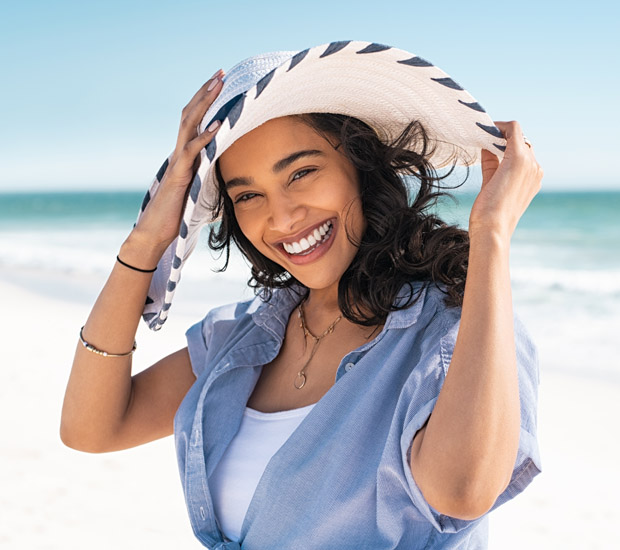 Pitts 21® Braces
Brooklyn, NY
Dr. Michael Emanuel and our team are proud to provide Pitts 21® self-ligating braces in Brooklyn, New York. This amazing orthodontic treatment option provides faster results than traditional braces. In fact, patients who choose Pitts 21 finish up to four months faster! Pitts 21 braces are very comfortable since they use less force than traditional braces and use smooth brackets. We welcome you to contact Michael Emanuel DDS PLLC at (718) 635-4822 today and set a consultation with our orthodontist to learn more about the advantages of Pitts 21 braces. We look forward to helping you on your journey to a healthier, more aesthetic smile!
Self-ligating braces are a groundbreaking orthodontic treatment that is faster and more comfortable than traditional braces. Self-ligating brackets use a unique slide mechanism therefore removing the need for metal or elastic ties. Traditional braces use rubber bands or ties to hold the wire onto the bracket. Thanks to advanced dental technology, we can now eliminate this band and utilize a unique clip or movable door to keep the wire in place. This new type of bracket reduces treatment times and allows you to have a more discreet appearance since there are no ties.
Self-ligating braces help you better keep up on your dental hygiene during treatment because they do not have elastic ties that attract and collect plaque. The lack of ties also allows you to visit our office less because you do not need your braces "tightened" and need far fewer adjustments . Clear brackets may be available for patients who are concerned about their smile's appearance during treatment. These brackets blend in with the natural color of your teeth to provide you with an even more discreet appearance.
We invite you to call our office and schedule an appointment if you would like to learn more about the benefits of self-ligating braces. We are excited to give you a straighter smile!
Related Posts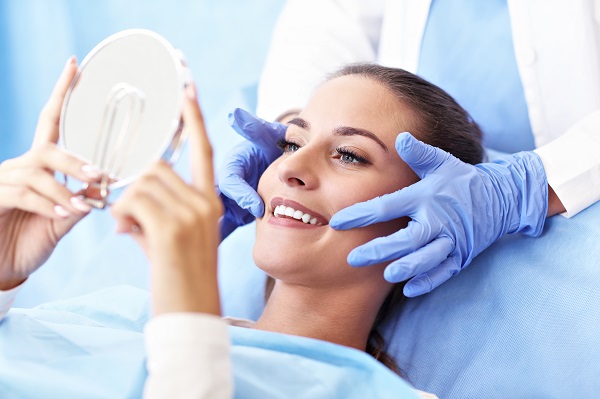 More people are recognizing the importance of teeth straightening. You can consult your dentist if you think you need this treatment. Receiving a referral to an orthodontist can present the possible types of dental straightening. Here are the different teeth straightening options that your orthodontist can offer.This type of teeth straightening system involves wearing removable,…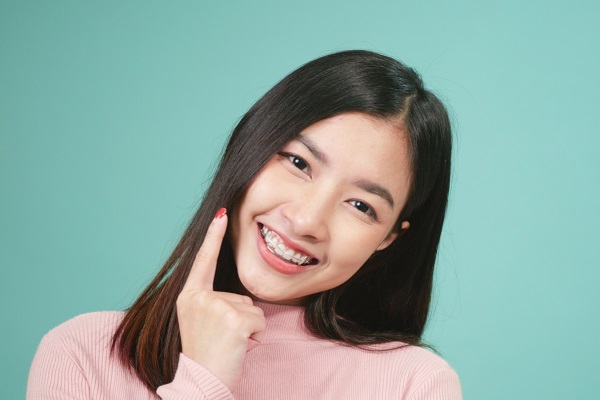 You need to wear a retainer after your dental alignment. It may seem like a hassle to wear these oral appliances after finishing months of wearing braces or aligners. But it is not. This stage of dental alignment is important for the lasting results of your straightened teeth. Here are the details about the importance…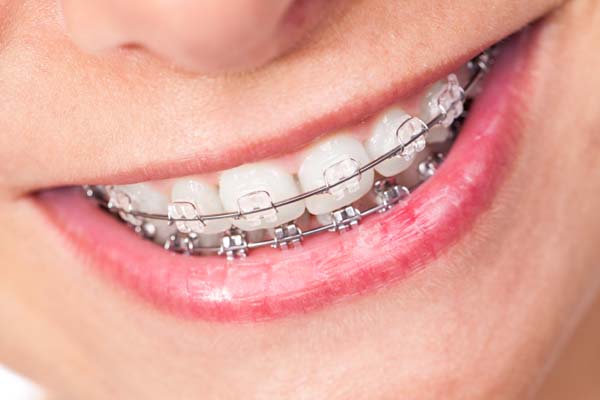 If you are told your child needs braces, but you do not like the idea of traditional metal braces, you might consider ceramic braces as another option. To help determine if these are the right option for your child, we have compiled a list of frequently asked questions about alternative ceramic braces. One of the main…