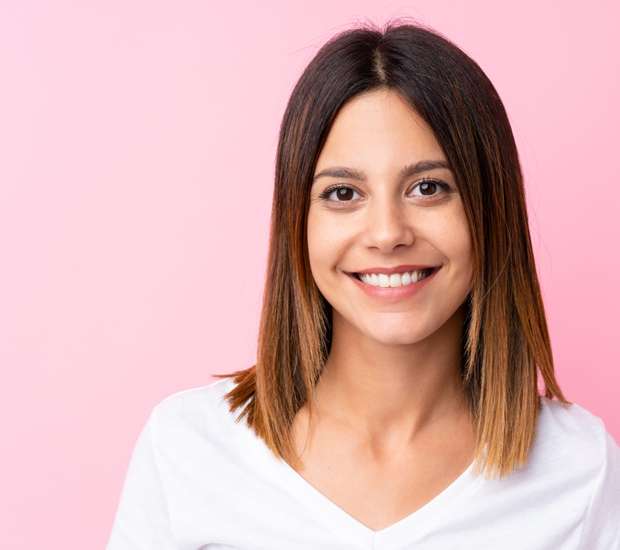 Brava™ Lingual Braces
Brooklyn, NY
Are you looking for an orthodontic option that is even more discreet than clear aligners? Then ask us about Brava™ lingual braces in Brooklyn, New York! Dr. Michael Emanuel is proud to offer this breakthrough, truly invisible orthodontic treatment by Brius® Technologies to help you get the results you want with less time and hassle than any other option. Call Dr. Emanuel at (718) 635-4822 today to learn more!
Faster Treatment
Unlike braces or clear aligners, Brava works on each tooth simultaneously using Independent Mover™ technology, so you can see results in months, not years.
No Adjustments
Our orthodontist will track your progress, but you will only need one Brava appliance per dental arch! In total, your orthodontic treatment can be completed in as little as four appointments with our team.
Simplified Oral Health
Brava is attached to individual teeth with no wires in between, making brushing and flossing a breeze.
Truly Invisible
Because Brava is on the inside of your teeth, it is far more discreet than braces or aligners.
Call us at (718) 635-4822 to set up your appointment today!
Brava is a groundbreaking orthodontic treatment option that combines the ease of clear aligners with the power of traditional braces, giving you the best of both worlds. Using pre-programmed biomechanics, combined with AI technology, Brava glides each tooth into its optimal position, all without adjustments or interruptions to your everyday life. And the best part? Brava treatment takes less time! With fewer visits to our orthodontist and a treatment that is always working, most patients achieve their new smiles in a year or less!
What are you waiting for?
Start your new smile with Brava by Brius today!
Related Posts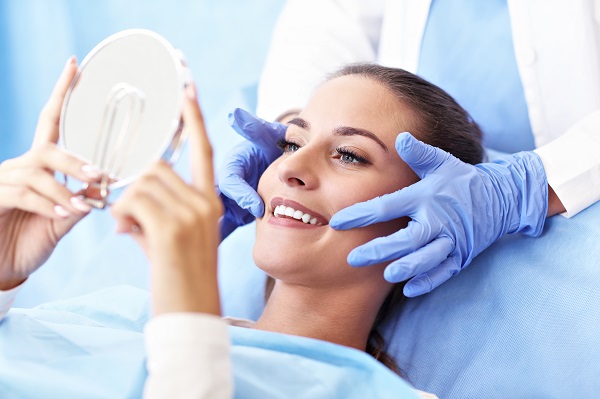 More people are recognizing the importance of teeth straightening. You can consult your dentist if you think you need this treatment. Receiving a referral to an orthodontist can present the possible types of dental straightening. Here are the different teeth straightening options that your orthodontist can offer.This type of teeth straightening system involves wearing removable,…